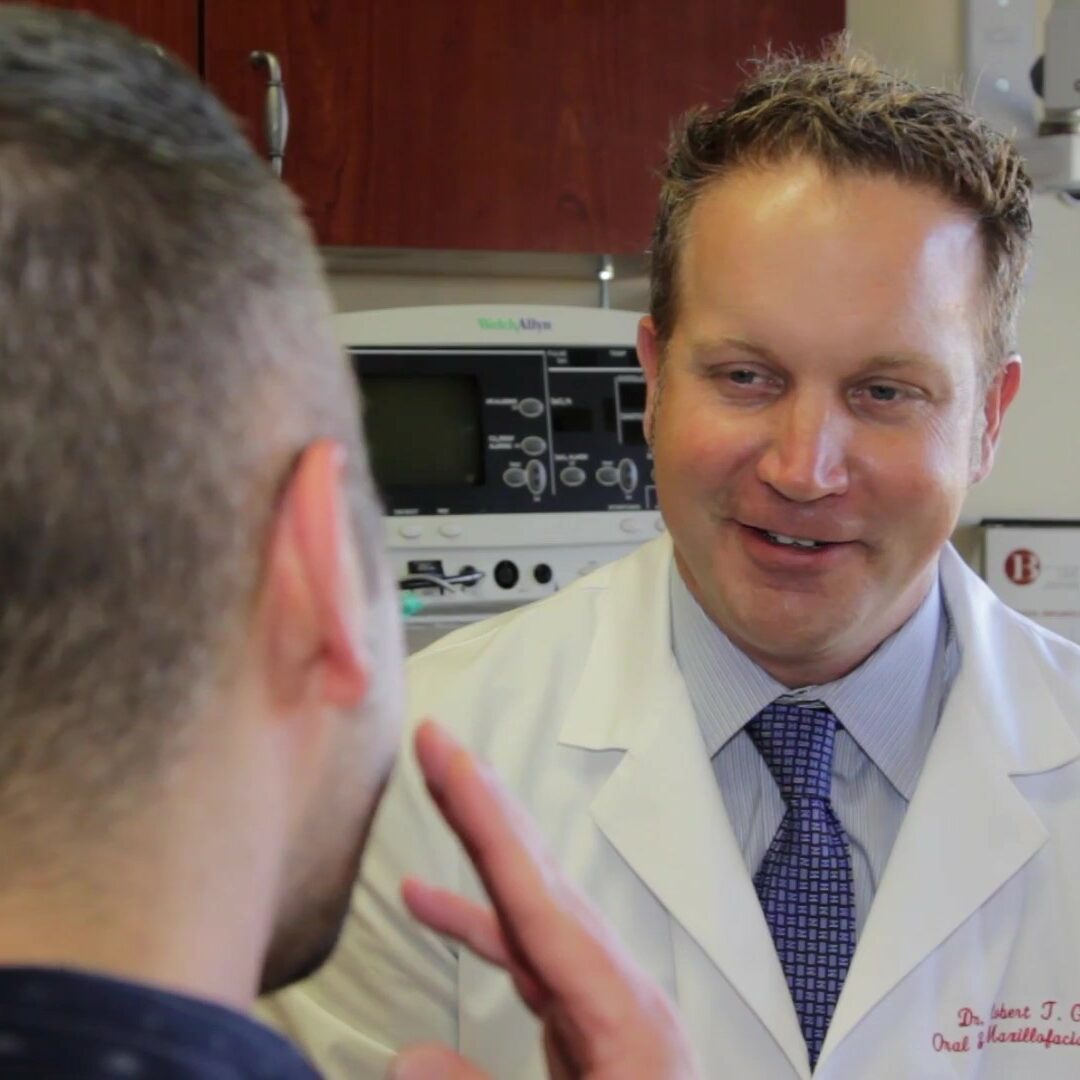 Ready to Make an Appointment?
Contact Us Today!
Pain Management
Patient comfort is at the core of our practice and while everyone recovers differently from surgery, most patients experience some pain after their surgical procedure.
How you manage your pain (or help your child manage their pain) is a personal choice. In our practice we offer two primary pain management options: EXPAREL (non-opioid) & opioids.
Opioids
Opioids are medication that work to block pain signals between the brain and the body. Sometimes called narcotics, they are most commonly referred to as painkillers. Medically they are primarily used for pain relief, including anesthesia. As with all medications there can be side effects, which may include itchiness, sedation, nausea, respiratory depression, constipation, and euphoria. Long-term use can lead to physical dependence, meaning that abruptly discontinuing the drug leads to unpleasant withdrawal symptoms.
Opioids are highly effective at managing pain and safe to use when prescribed by a doctor.
Patients in our practice electing to be prescribed opioids after their surgery are given clear instructions on how and how much to take and when to discontinue use.
EXPAREL
EXPAREL is a non-opioid pain management option injected at the site during surgery that creates long-lasting, non-narcotic pain relief.  Patients are generally numb in the area where surgery was performed for 72 hours (the height of post-surgical pain), eliminating the need for opioids.  After the effects of EXPAREL wear off patients are typically ok using non-narcotic pain relief medication, like Tylenol or Ibuprofen.
EXPAREL is an excellent choice for minors and young adults or anyone with a history of addiction or adverse reactions to opioid medication.
Our doctors will discuss any questions you have surrounding which pain management option is best for you or your child.
Pediatric Pain Management