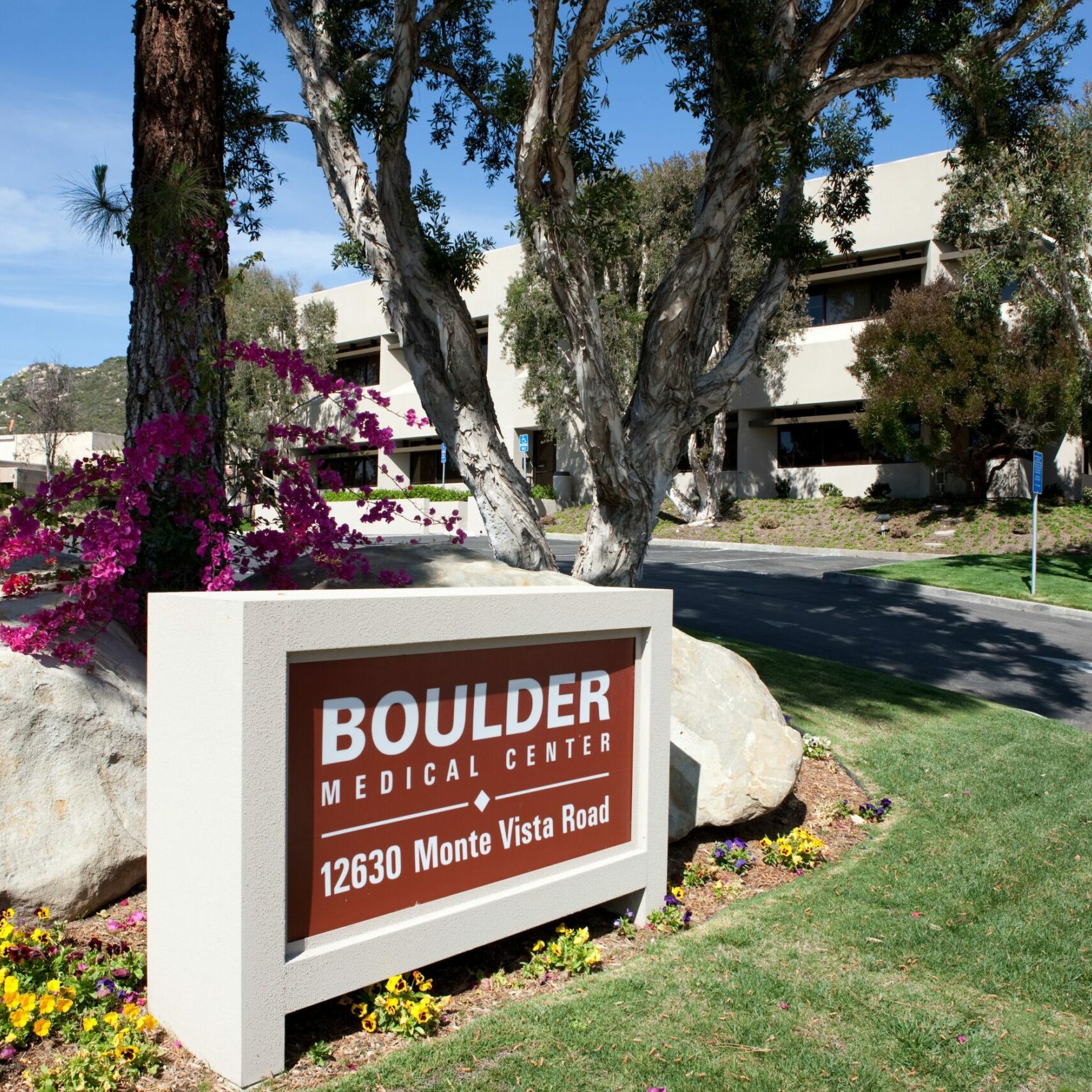 CONTACT DETAILS
There are many ways to communicate with Boulder OMS. Please choose the method most convenient for you.
Boulder OMS Surgery Center
12630 Monte Vista Rd, Suite 205
Poway, CA 92064
Open
Monday - Thursday 8am - 5pm Friday 7am - 12pm
LET'S GET IN TOUCH
For general practice inquiries email us directly info@boulderoms.com or call us at (858) 485-1290. Please use email for general practice inquiries only - specific patient care questions must be addressed with your doctor during a consultation appointment.