Voted "Best in San Diego," Boulder Oral & Maxillofacial Surgery is the go-to choice for Bone Grafting
Our services are designed to change the way our patients live.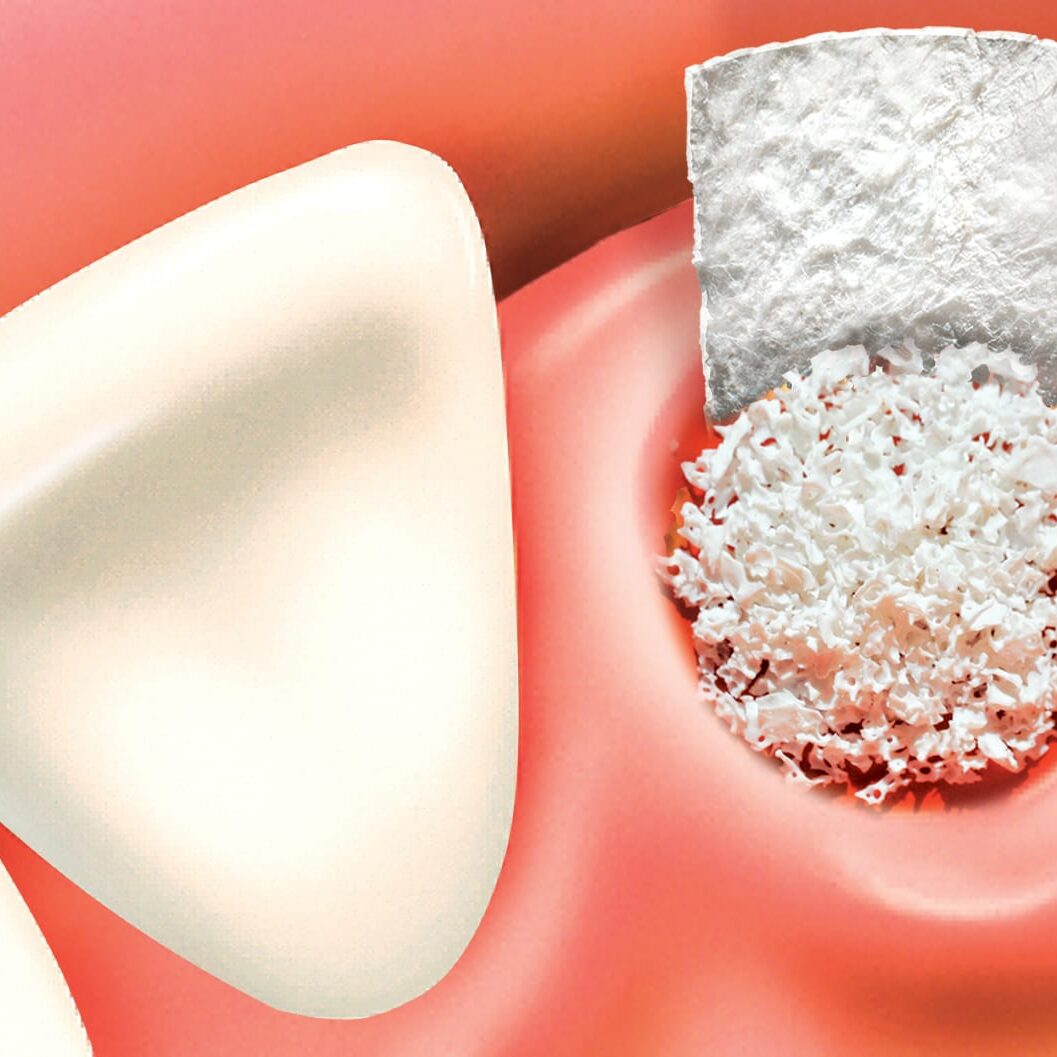 Ready to Make an Appointment?
Contact Us Today!
What is Bone Grafting?
Over a period of time, the jawbone associated with missing teeth can be reabsorbed by the body. This often means the quality and quantity of bone needed for successful placement of dental implants is not sufficient.
In these situations, most patients require bone grafting in order to be ready for the placement of dental implants. After this process, it could take several months for the transplanted bone to grow enough new bone to support the actual placement of a dental implant. Once the jawbone heals, the implant process can move forward.
Today, we have the ability to grow bone where needed. This not only gives us the opportunity to place implants of proper length and width, it also gives us a chance to restore functionality and aesthetic appearance.
Sinus Lift Procedure
The maxillary sinuses are located behind your cheeks and on top of the upper teeth. Sinuses are like empty rooms with nothing in them. Some of the roots of the natural upper teeth extend up into the maxillary sinuses.
When these upper teeth are removed, there is often just a thin wall of bone separating the maxillary sinus and the mouth. Dental implants need bone to hold them in place. When the sinus wall is very thin, it is impossible to place dental implants in this bone.
When this occurs our surgeon will perform a sinus lift. Our surgeon enters the sinus from where the upper teeth used to be. The sinus membrane is then lifted upward and donor bone is inserted into the floor of the sinus (the roof of the upper jaw).
After several months of healing, the bone becomes part of the patient's jaw and dental implants can be inserted and stabilized in this new sinus bone.
In some cases where natural teeth are extracted and enough bone is available, implant placement may be performed as a single procedure.